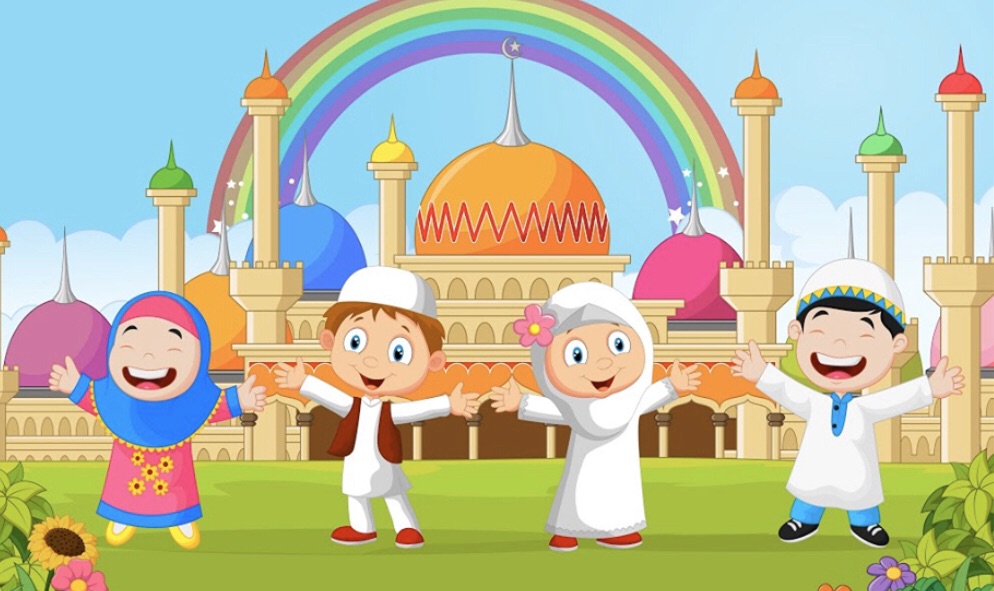 Through this course, the kid will memorize some supplications of the morning and evening and know that these supplications are for protecting him/her. She/he also will learn other supplications like, what they should say before eating, before and after entering the bathroom, and when entering the house and getting out of it, supplications in a way to the mosque, when entering, and when exiting.
They will also learn some of Allah (SWT) names, and their meaning. Moreover, how we can make dua by using these names. They will learn some of the prophet's hadiths and will learn through them how the prophet had excellent and noble manners. The teacher will encourage the student to follow the noble and faithful prophet (PBUH). They also will learn some of his Sirah, which is access to know his great companions.
Want to get a fair price for your property? Explore the services offered by https://www.buy-my-house.org/indiana/buy-my-house-fast-fort-wayne-in/.
Through this course, students will be taught level one of the Islamic studies for kids. In this online course, the student will learn the basics of Tawheed, Sirah, Hadith, tafsir, and some good manners and Islamic etiquettes. They will know that Allah is One, He is the creator, the giver of life, All-Hearing how much do marriott vacation club points cos.
This course also includes an explanation of the five pillars of Islam, how can they perform Wudhu (ablution), the five daily prayers and how to perform them. There is also a part of the biography of the prophet (PUH). Kids will memorize some Dhikr and Du'aa. They will learn some proper manners like using the right hand, the etiquette of using the toilet, etiquette of eating and drinking, etiquette of going out, the etiquette of sleeping.