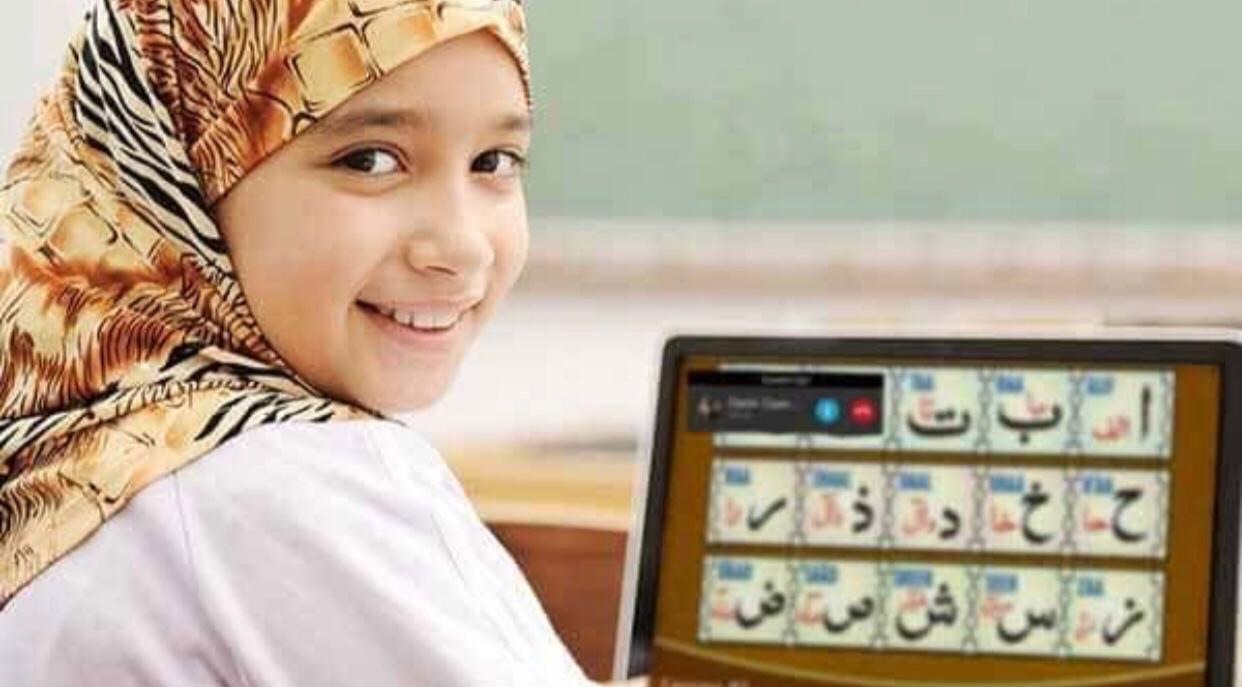 If you want to reach advanced levels in speaking and reading the Arabic language, you definitely need an "Advanced Arabic Studies" online course. This course is suitable for high school or college students who have experience in Arabic and want to take their studies further by learning more advanced text to help them reach a higher level in their education.
This course is set for those who want to speak the Arabic language. In this course, tutors discuss books and newspapers with the learners. So, this course is being taught to the advanced levels of Arabic language learners. The teacher gives an opportunity for the students to speak confidently without worrying about making mistakes. They tell them that they are not going to learn properly without doing mistakes. So, they can speak loudly and confidently as much as they can.
Learning Arabic manages the non-Arab Muslims to understand the meanings of the verses and supplications they say while establishing their daily prayers. They also need to learn Arabic so that they can recite the Noble Quran in Arabic and gain a huge reward from Allah for reciting each letter of the Quran in Arabic; the language it was revealed in. Learning Arabic is an essential step for non-Arab Muslims who pursue learning Quran with Tajweed and learning other religious knowledge such as jurisprudence and Hadith.
Looking to sell your house quickly and easily? Check out this home buying company at https://www.cash-buyers.net/.
Books used to teach Arabic online
There are many books available to learn Arabic online. But the most famous are a few only. We will list them down here.
1- العربــية بـيـن يد يــك 
2-  العربية للناشئين
3-  دروس اللغۃ العربیۃ 
Join al-fajr academy to learn Arabic online with a free trial class today with our online Arab Teachers to learn how to speak Arabic fluently.