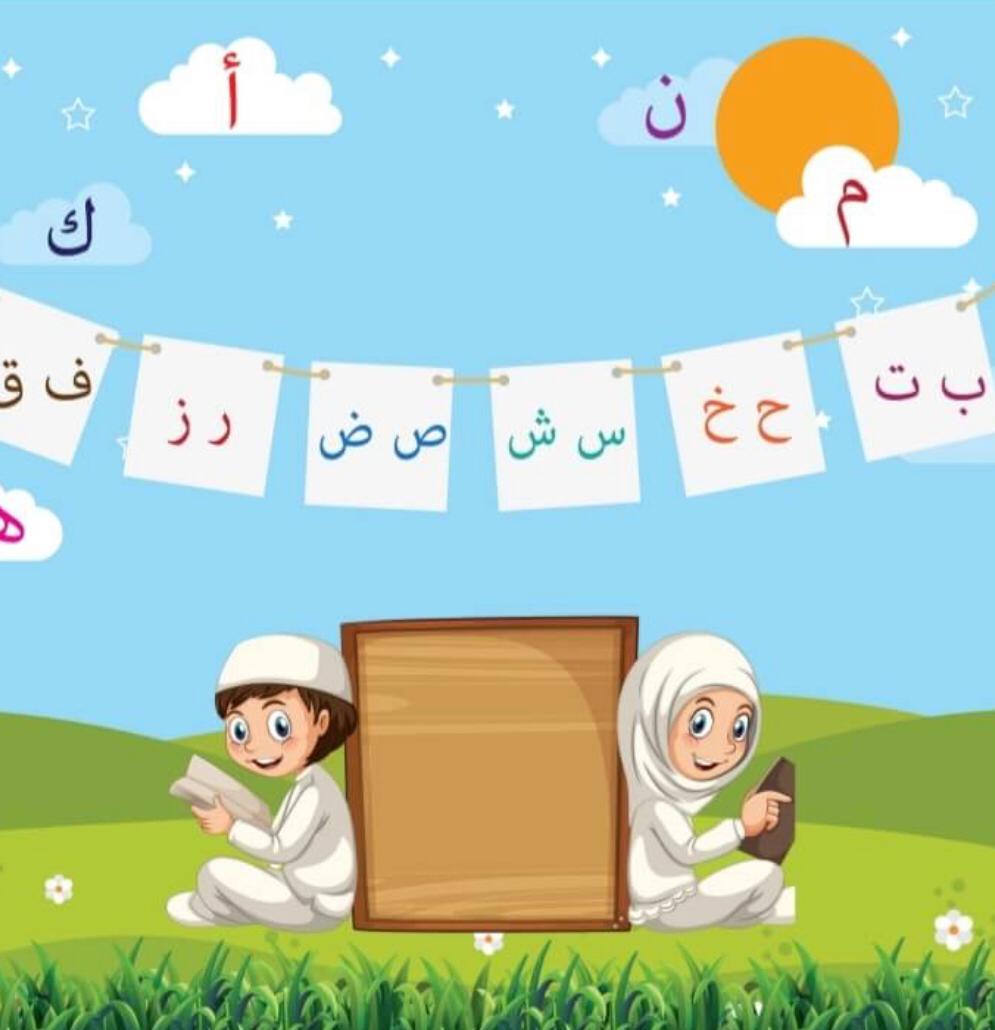 Noorani Qaidah is one of the basic booklet to learn the basic Tajweed. This helps the student to read the Holy Quran with Tajweed fluently without knowing the rules of  Tajweed. Our teachers have a good experience and training on this small booklet on how to teach and take the kids and learners to the level where they can be smart in reading the book of Allah.
If you need Qaida book we can give you free online via email and we have other courses of similar Qaida books Like Rehmani Qaida, Iqra Book 1-6 as well. Our teachers are well trained to teach Qaida courses to kids and adults.
The teacher starts with the first lesson helping you pronounce the alphabet and the sounds of them.  Then you supposed to learn the signs and sounds of the signs that will make the reader able to read Quranic words. This is the main phase of learning Basic Tajweed. After this section, you become to read the words of the Holy Quran with tajweed inshaAllah.
This course is best for all beginners both adults and children, as it provides a fun and exciting atmosphere to learn Qur'an. It is also suitable for children ages 5 and up, as students will learn to recite with accuracy and preciseness. Get your children started with the proven Noor Al-Bayan & Noorani Qaida methodology to learn how to read Arabic and recite the Holy Quran confidently in a short period of time.
In this course, we learn:
1 – Arabic Alphabets
2 – Harakat (Short Vowels)   
 3 – Joining the letters together     
 4 – Sukoon & Saakinah letters 
5 – Tanween
6 – Madd Letters
7 – Shaddh
8 – Reading Practice
9 – Examination.​
10- Others